9 Countries, 1 Vision
Work & Study Abroad
Rubby's Global Travel Solution
Rubby Tours & Travel Solution Concept provide recruitment and educational travel solutions in 9 countries. Whether you're looking for the next step in your career or to study in a different country, we're readily available to assist your travel needs on a global scale.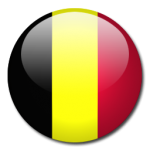 Belgium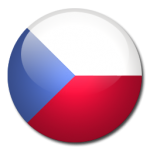 Czech Republic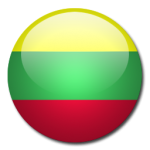 Lithuania
Find skilled and unskilled jobs in countries where you can improve your standard of living and develop new skills while learning a new culture. If you are in search of permanent or contract placements, we've got guaranteed partners who will make the process easy.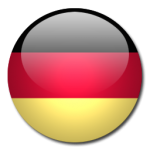 Germany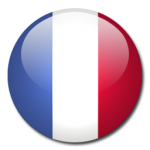 France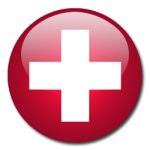 Switzerland
Are you going to study overseas and looking for a great travel agency to help with all your travel matters? Rubby Travel will assist in fast-tracking the entire process and you don't have to worry about anything. Experience studying in a different country and acquire global skills.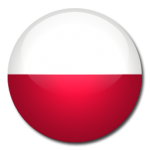 Poland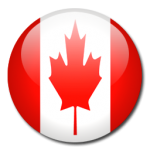 Canada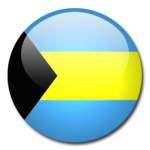 Bahamas
What sets us apart from alternative options is our international scale but real local knowledge. That means, regardless of which of our 9 countries you are looking for work or study placements, we understand the local culture and market opportunities to suitably assist you.
FACILITATING OPPORTUNITIES
We are a leading travel agency with recruitment and admission experts. We've helped over
STUDY ABROAD
Rubby Tour & Travels support you all through the way and always at hand to offer useful information every step of the way. We save you time and money while providing you with the best travel recommendations in the country that you want to study in.
Get Started
INTERESTED IN WORK OVERSEAS
Our tried and tested recruitment methodologies, coupled with our expertise, means we can find and deliver a variety of professional Jobs within a wide-spectrum of industries and disciplines.
Whether you need a contract or permanent job, Rubby Travels will find the right fit for you based on your experience, qualifications and attitude. Meeting your needs is our highest priority.
Work Abroad
Read Our Top
Reviews From Clients
Get to know what people are saying about Rubby travels
I wanted to reach out and say how great my Professional Travel agent has been. I am not a good traveler—I get motion sickness and am very picky with how I fly—but she has made the process of booking and taking multiple work trips seamless for me.
In my first time interacting with Professional Travel I was blown away in such a positive way by the service I received from Rubby travels & tours. I run customer service and experience for my company, and you are obviously doing a great job. Wonderful communication, empathy, efficiency, going over and above, outside the box thinking — spot on. Thank you!
I have used several agencies in the past before switching to Rubby Travels & Tours.. I can say without doubt, they have served my needs best.