Who We Are
Rubby Tours & Travel Solution Concept is a Nigerian based company with Registered Number 2544820 with the Corporate Affairs Commission, Nigeria. We specialise in offering the best affordable and cost-effective relocation travel packages worldwide. Rubby Tours & Travel Solution Concept is an emerging leader in the Nigerian Travel and Tours industry. The company caters to customers' needs in the areas of flights, hotels, airport pickups, vacation packages, corporate packages, visa assistance, and international telephone services.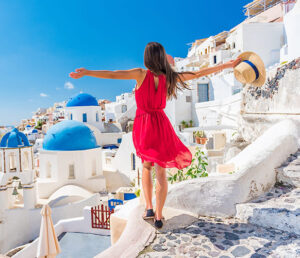 Ready to make the move?
Book your consultation meeting today and get your relocation underway now.
Book Appointment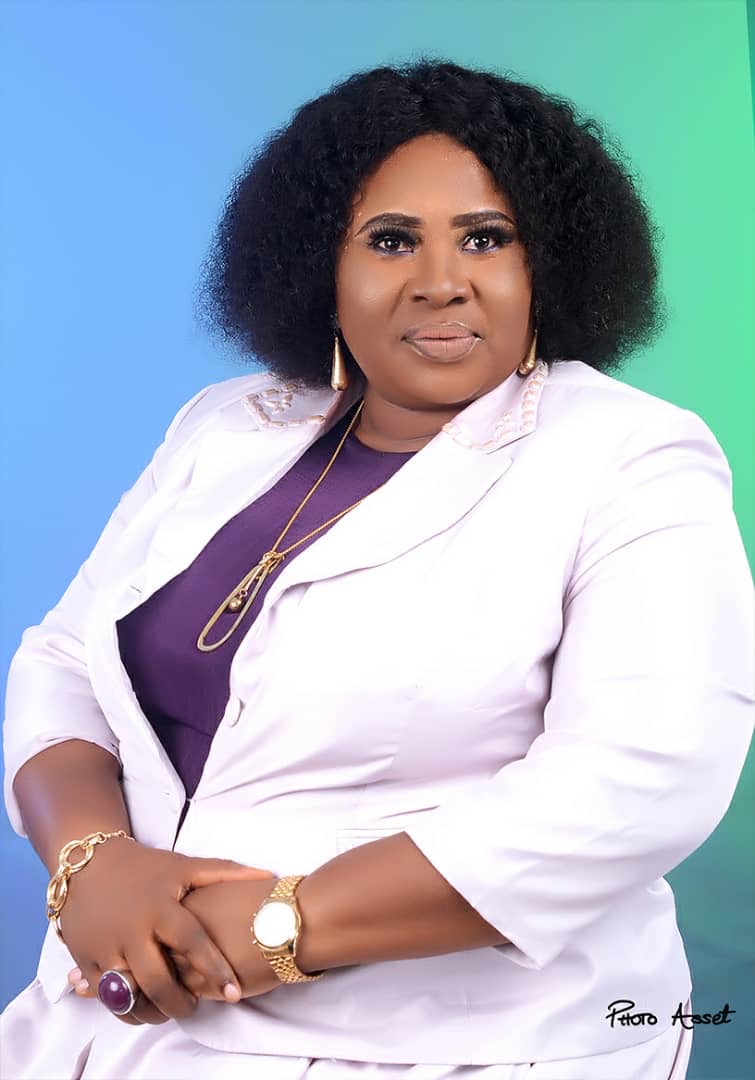 The Rubby Tour & Travels Story
Rubby tours & travel solution concept was established 11th day of October 2017, The company is a well-registered member of (NANTA) National Association of Nigeria Travelling Agencies And a Member of (FTAN ) Federation of Tourism Association of Nigeria and a state coordinator of tourism Delta state. We are Destination expert we take the qualified client for work and live in Europe, Dubai, CANADA, and all over the world. RuBBy tours& travel solution concept undertake citizenship by investment in Dubai, Grenada, USA, CANADA. We have record success overtime in processing client for job placement our corporate responsibility is to satisfy client quest to work and live in beautiful countries and cities in the world our trade partners offer good conditions of service for our various client their journey of inspirations is our watchword.
- Gbesoko Evelyn Omokieniovo (CEO)
Vision Statement
''To deliver the best client service and keep best the practices with our trade partners worldwide ''
Mission Statement
''We provide an international service standard, and assist you from day one, planing the necessary steps, making essential arrangements, and guiding you all the way until you are well settled abroad.''
Integrity & Honesty in our dealings with the clients; Be upfront and straightforward with clients to work together towards a common goal.
Building Trust by being there for our clients and doing whatever is deemed within our abilities as an agent while working with the aviation system as a whole.
Avoid Conflicts with full disclosure of our abilities and limitations to the clients and keep them on the same page as us.
To serve our clients and know their needs to provide better service every time.