Switzerland
Switzerland, officially the Swiss Confederation, is a country situated at the confluence of Western, Central, and Southern Europe. It is a federal republic composed of 26 cantons, with federal authorities based in Bern. Switzerland is a landlocked country bordered by Italy to the south, France to the west, Germany to the north, and Liechtenstein to the east. It is geographically divided among the Swiss Plateau, the Alps, and the Jura, spanning a total area of 41,285 km2 (15,940 sq mi), and land area of 39,997 km2 (15,443 sq mi).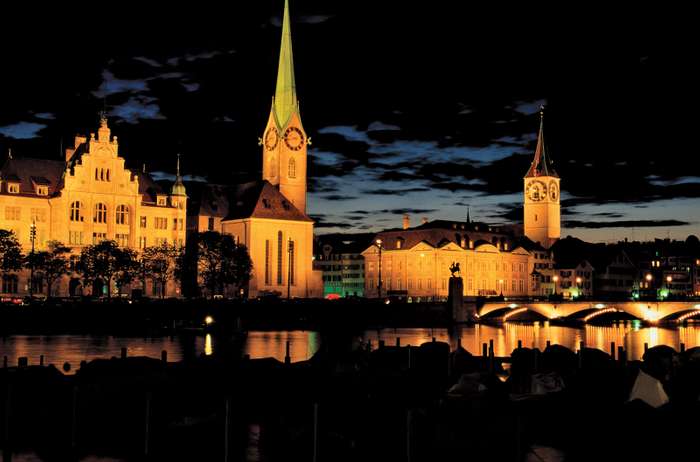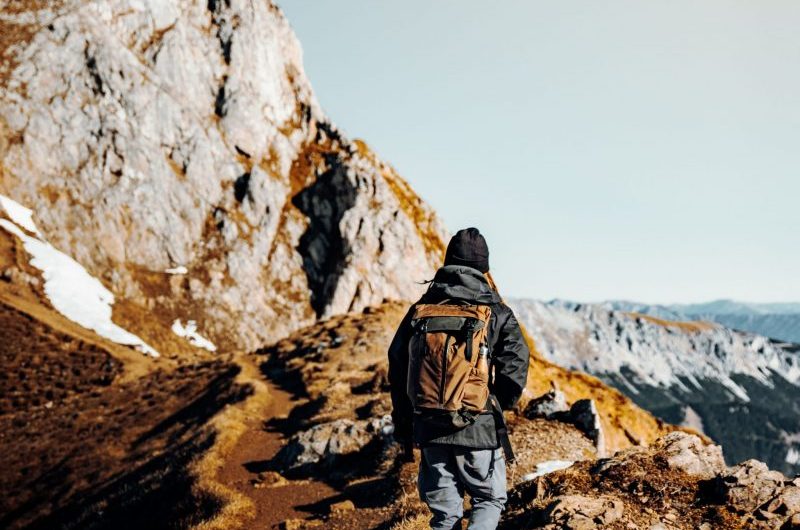 Switzerland has long been a model multiethnic, multilingual society, a place in which diverse peoples can live in social harmony and unite in common interest. Switzerland's cities have emerged as international centres of industry and commerce connected to the larger world, a very different tenor from Switzerland's isolated, more inward-looking past. Switzerland also exhibits considerable religious diversity. Slightly more than 5 million people work in Switzerland. Switzerland has a more flexible job market than neighbouring countries and the unemployment rate is very low.
Switzerland has a stable, prosperous and high-tech economy and enjoys great wealth, being ranked as the wealthiest country in the world per capita in multiple rankings, while at the same time being one the least corrupt countries in the world. It has the world's twentieth largest economy by nominal GDP and the thirty-eighth largest by purchasing power parity. It is the seventeenth-largest exporter. Zürich and Geneva are regarded as global cities, ranked as Alpha and Beta respectively. Basel is the capital of the pharmaceutical industry in Switzerland. With its world-class companies, Novartis and Roche, and many other players, it is also one of the world's most important centres for the life sciences industry.
Good to Know
Read the basic info and also some fun facts about Switzerland! Here you will find everything you should know about the ''Helvetia''!
Municipalities
The Swiss Confederation is divided into 26 cantons (including six demicantons, or Halbkantone, which function as full cantons), each of which has its own constitution and assembly. The cantons exercise broad authority, possessing all powers not specifically given to the federal government. They include Zurich, Bern, Geneva, Jura, Zug and Fribourg. Switzerland's largest cities are Zürich, Basel, Geneva, Bern, Lausanne, Winterthur, Sankt Gallen, and Lucerne. A number of cities are also important tourist destinations.
Interested in Working in Switzerland
Do you have some questions for us? We'd love to hear from you! Feel free to drop us a message!
[contact-form-7 id="697″ html_class="cf7_custom_style_2″]