Italy
Italy, a country of south-central Europe, occupying a peninsula that juts deep into the Mediterranean Sea. To the north, the Alps separate Italy from France, Switzerland, Austria, and Slovenia. Italy comprises some of the most varied and scenic landscapes on Earth and is often described as a country shaped like a boot. At its broad top stand the Alps, which are among the world's most rugged mountains. Italy's highest points are along Monte Rosa, which peaks in Switzerland, and along Mont Blanc, which peaks in France. The capital is Rome, one of the oldest of the world's great cities and a favourite of visitors, who go there to see its great monuments and works of art as well as to enjoy the city's famed dolce vita, or ''sweet life.''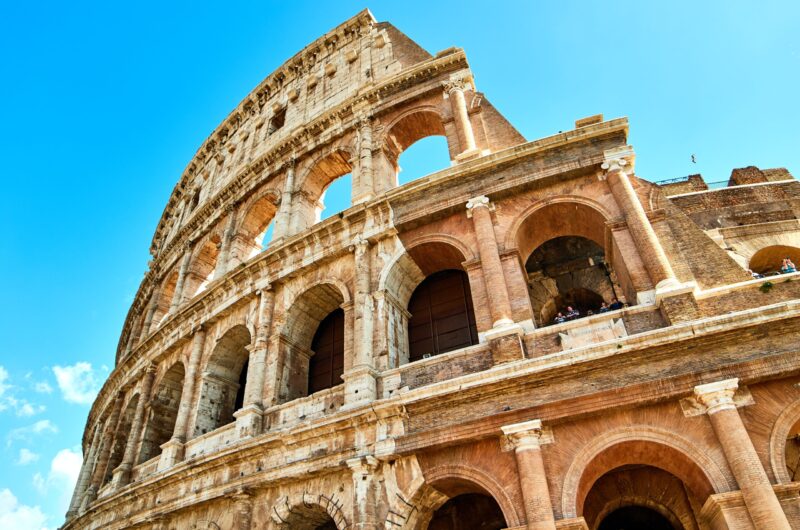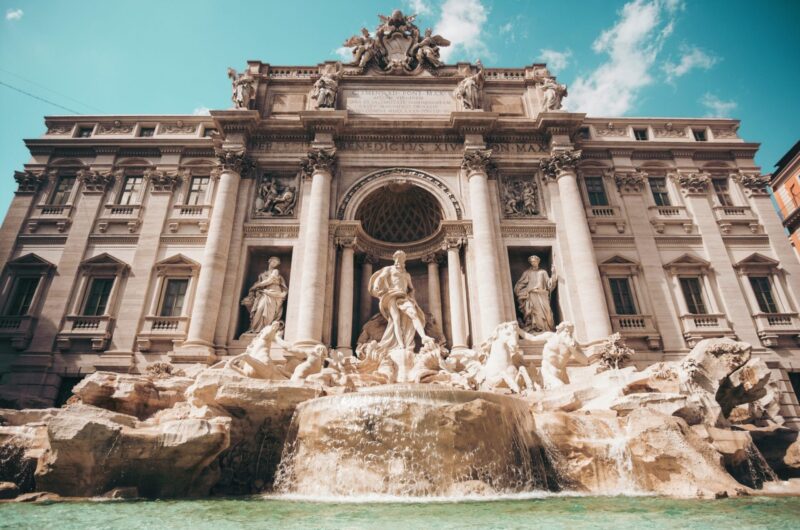 Today, Italy is considered to be one of the world's most culturally and economically advanced countries, with the world's eighth-largest economy by nominal GDP (third in the European Union), sixth-largest national wealth and third-largest central bank gold reserve. It ranks very highly in life expectancy, quality of life, healthcare, and education.
The country plays a prominent role in regional and global economic, military, cultural and diplomatic affairs; it is both a regional power. It is the eighth-largest exporter in the world, with $514 billion exported in 2016. Its closest trade ties are with the other countries of the European Union, with whom it conducts about 59% of its total trade.
Italy is a large manufacturer (overall the second in EU behind Germany) and exporter of a significant variety of products including machinery, vehicles, pharmaceuticals, furniture, food, clothing, and robots. The country is also well known for its influential and innovative business economic sector, an industrious and competitive agricultural sector (Italy is the world's largest wine producer), and manufacturers of creatively designed, high-quality products including automobiles, ships, home appliances, and designer clothing. Italy is the largest hub for luxury goods in Europe and the third luxury hub globally.
Good to Know
Read the basic info and also some fun facts about Italy! Here you will find everything you should know about the ''Bel Paese (Beautiful Country)''!
Municipalities
Italy has a total of 7,914 municipalities. Italy is subdivided into 20 regions, of which five enjoy a special autonomous status. Major cities in Italy includes: Rome, Milan, Naples, Turin and Venice.
Interested in Working in Italy?
Do you have some questions for us? We'd love to hear from you! Feel free to drop us a message!
[contact-form-7 id="697″ html_class="cf7_custom_style_2″]