Greece
Greece, the southernmost of the countries of the Balkan Peninsula. Geography has greatly influenced the country's development. Mountains historically restricted internal communications, but the sea opened up wider horizons. Greece has more than 2,000 islands, of which about 170 are inhabited; some of the easternmost Aegean islands lie just a few miles off the Turkish coast. It lies at the juncture of Europe, Asia, and Africa and is heir to the heritages of Classical Greece, the Byzantine Empire, and nearly four centuries of Ottoman Turkish rule.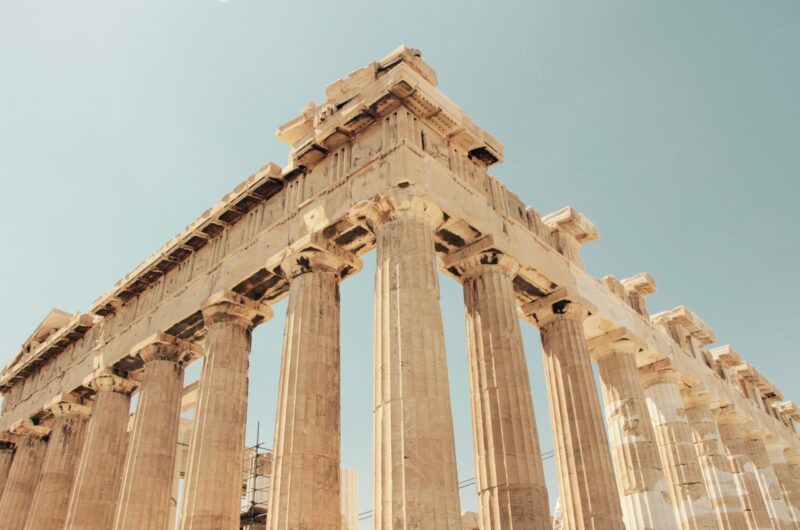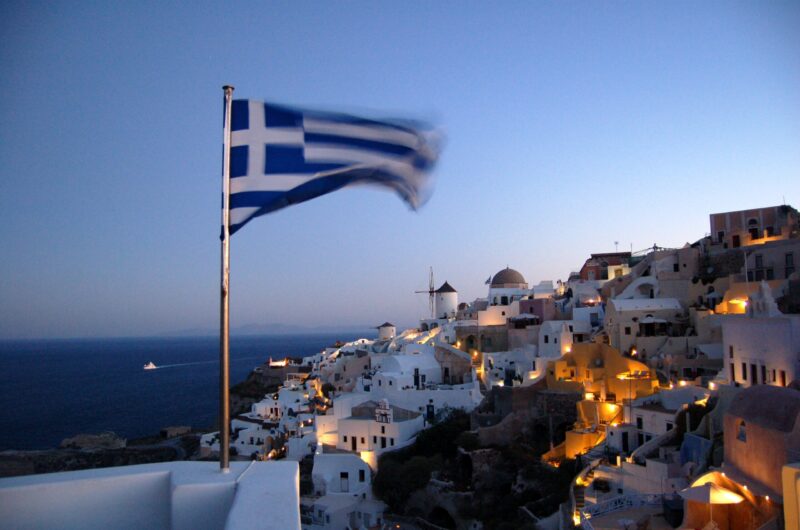 The economy of Greece is the 51st largest in the world with a nominal gross domestic product (GDP) of $209.853 billion per annum. Greece is a developed country with an economy based on the service (80%) and industrial sectors (16%), with the agricultural sector contributing an estimated 4% of national economic output in 2017. The country is a significant agricultural producer within the EU.
Important Greek industries include tourism and shipping. Tourism contributed 20.6% of the gross domestic product as of 2018, with 28 million international tourists in 2016. Greece was the 7th most visited country in the European Union and 16th in the world. Also, Greece has a significant shipbuilding and ship maintenance industry which led it to become a leader in the construction and maintenance of luxury yachts.
Good to Know
Read the basic info and also some fun facts about Greece! Here you will find everything you should know about the ''Hellenic Republic''!
Municipalities
Greece is divided into 332 municipalities, grouped into its13 administrative regions, which form the second-level unit of government. The municipalities of Greece are the lowest level of government within the organizational structure of the state. Greece's largest metropolitan centers and most influential urban areas, are those of Athens and Thessaloniki with metropolitan populations of approximately four million and one million inhabitants respectively. The third largest city is Patras, with a metropolitan area of 314.567 inhabitants.
Interested in Working in Greece?
Do you have some questions for us? We'd love to hear from you! Feel free to drop us a message!
[contact-form-7 id="697″ html_class="cf7_custom_style_2″]