Dubai
Dubai, also spelled Dubayy, city and capital of the emirate of Dubai, one of the wealthiest of the seven emirates that constitute the federation of the United Arab Emirates, which was created in 1971 following independence from Great Britain. Dubai is a city of skyscrapers, ports, and beaches, where big business takes place alongside sun-seeking tourism. Because of its large expatriate population, it feels like a Middle Eastern melting pot, and the atmosphere is generally tolerant. Religious affiliations are not a prominent aspect of city life. Islam is the majority religion, but churches and Hindu temples coexist with Dubai's mosques. Dubai is also known as the City of Gold because a major part of the economy is based on gold trades.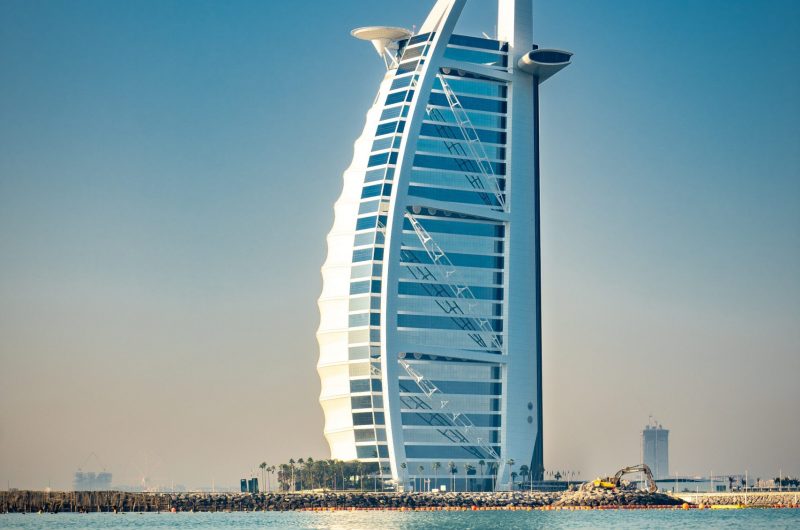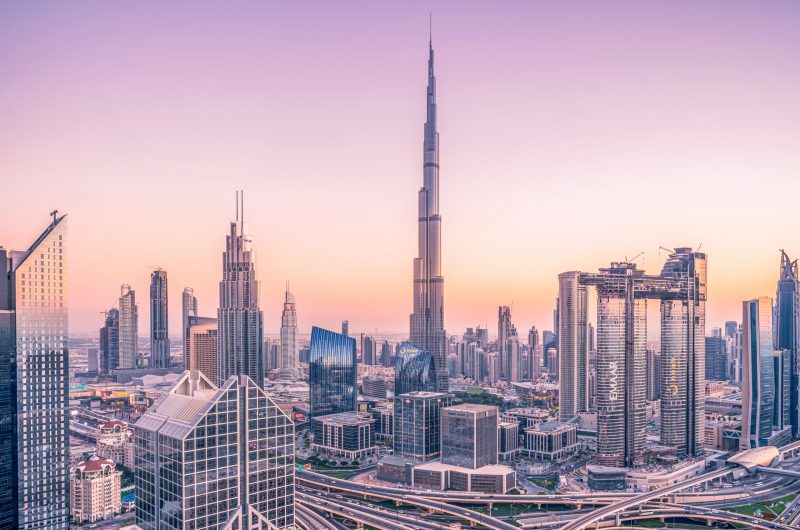 Dubai is one of the world's fastest-growing economies. Although a number of core elements of Dubai's trading infrastructure were built on the back of the oil industry. As of today, Real estate and construction (22.6%), trade (16%), entrepôt (15%) and financial services (11%) are the largest contributors to Dubai's economy.
The government's decision to diversify from a trade-based, oil-reliant economy to one that is service- and tourism-oriented made property more valuable, resulting in the property appreciation from 2004 to 2006. The large-scale real estate development projects have led to the construction of some of the tallest skyscrapers and largest projects in the world such as the Emirates Towers, the Burj Khalifa, the Palm Islands and the most expensive hotel, the Burj Al Arab.
Good to Know
Read the basic info and also some fun facts about Dubai! Here you will find everything you should know about the ''Arab Gulf Tiger''!
Municipalities
Dubai Municipality is one of the largest government institutions in the country. It is managed by a director general who in turn is accountable to the chairman of Dubai Municipality, a member of the ruling family. The director general oversees six sectors and 34 departments, which employ about 11,000 people. The municipality not only manages services in the city but is a key driver of economic growth in the emirate.
Interested in Working in Dubai?
Do you have some questions for us? We'd love to hear from you! Feel free to drop us a message!
[contact-form-7 id="697″ html_class="cf7_custom_style_2″]