Canada
Canada, second largest country in the world in area (after Russia), occupying roughly the northern two-fifths of the continent of North America. Despite Canada's great size, it is one of the world's most sparsely populated countries. Canada's area size coupled with the grandeur of the landscape has been central to the sense of Canadian national identity. It shares a 5,525-mile- (8,890-km-) long border with the United States (including Alaska)—the longest border in the world not patrolled by military forces—and the overwhelming majority of its population lives within 185 miles (300 km) of the international boundary.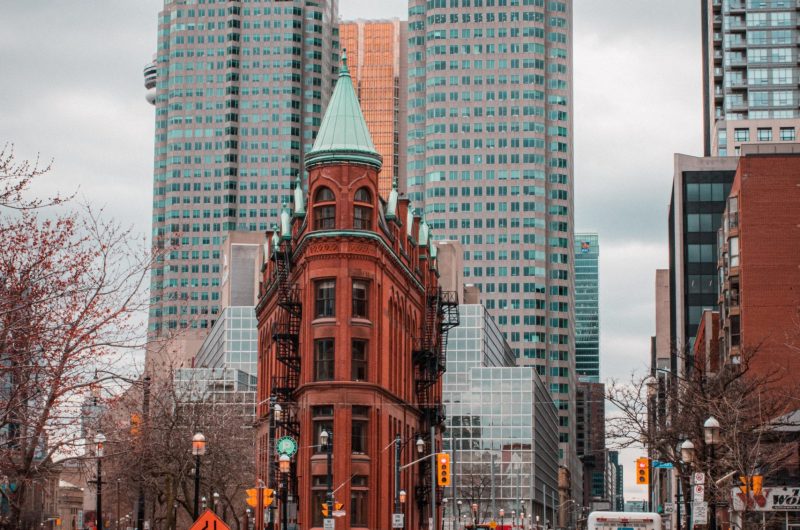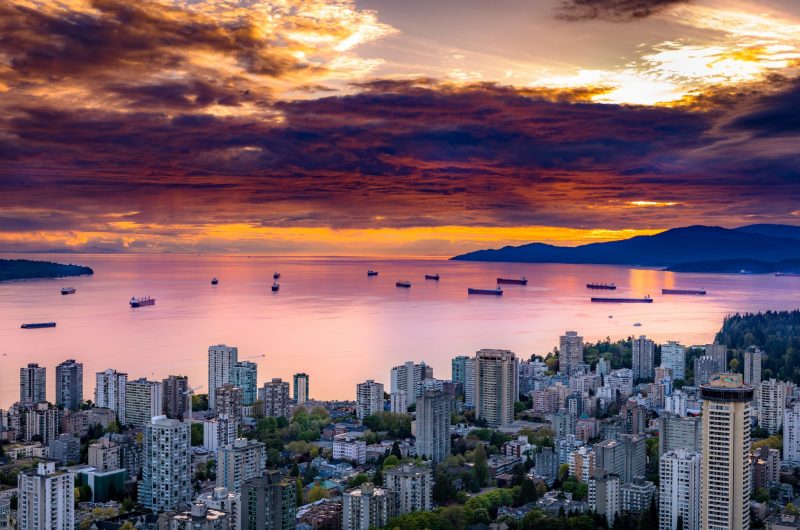 Canada is the world's tenth-largest economy as of 2018 and a mixed economy, with a nominal GDP of approximately US$1.73 trillion. It is one of the least corrupt countries in the world, and is one of the world's top ten trading nations, with a highly globalized economy.
The Canadian economy is dominated by the service industry, which employs about three-quarters of the country's workforce. And the forestry and petroleum industries are two of the most prominent components. It is also home to the headquarters of a number of global technology firms.
Good to Know
Read the basic info and also some fun facts about Canada! Here you will find everything you should know about the ''Great White North''!
Municipalities
The national capital is Ottawa, Canada's fourth largest city. It lies some 250 miles (400 km) northeast of Toronto and 125 miles (200 km) west of Montreal, respectively Canada's first and second cities in terms of population and economic, cultural, and educational importance. The third largest city is Vancouver, a centre for trade with the Pacific Rim countries and the principal western gateway to Canada's developing interior. Other major metropolitan areas include Calgary and Edmonton, Alberta; Quebec city, Quebec; and Winnipeg, Manitoba.
Interested in working in Canada?
Do you have some questions for us? We'd love to hear from you! Feel free to drop us a message!
[contact-form-7 id="697″ html_class="cf7_custom_style_2″]