South Africa
South Africa, the southernmost country on the African continent, renowned for its varied topography, great natural beauty, and cultural diversity, all of which have made the country a favoured destination for travelers. South Africa is bordered by Namibia to the northwest, by Botswana and Zimbabwe to the north, and by Mozambique and Swaziland to the northeast and east. Lesotho, an independent country, is an enclave in the eastern part of the republic, entirely surrounded by South African territory. South Africa's coastlines border the Indian Ocean and the Atlantic Ocean. The country possesses two small subantarctic islands, Prince Edward and Marion, situated in the Indian Ocean.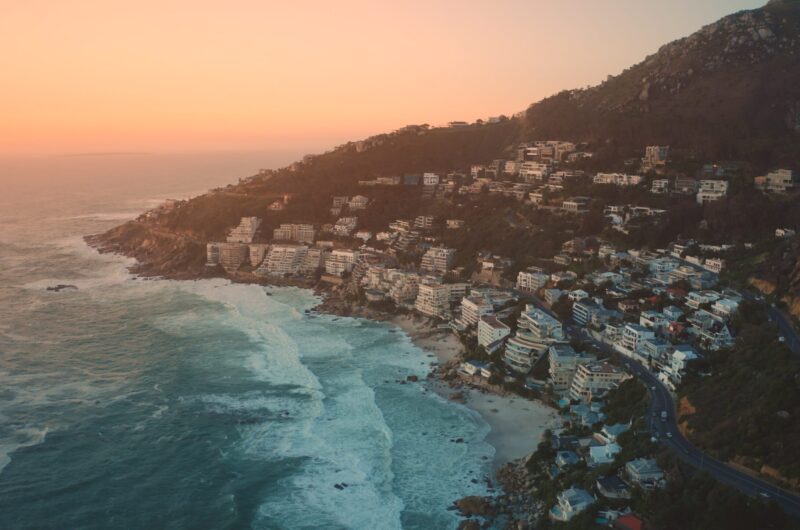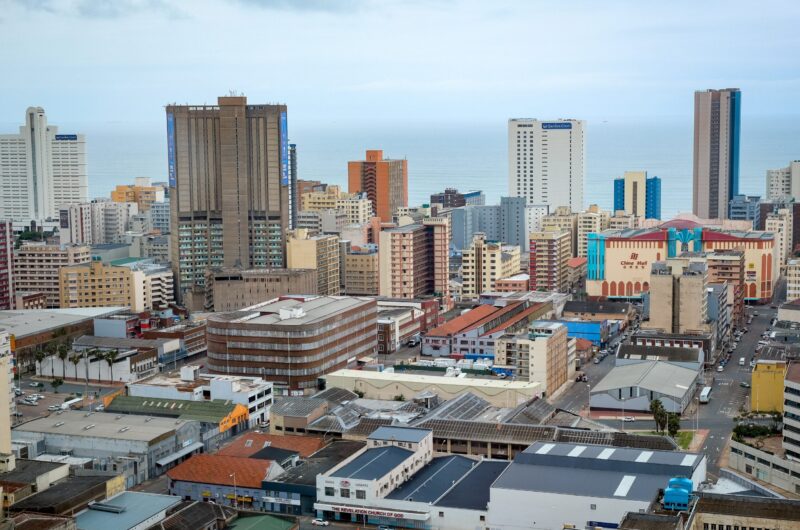 South Africa has three cities that serve as capitals: Pretoria (executive), Cape Town (legislative), and Bloemfontein (judicial). Johannesburg, the largest urban area in the country and a centre of commerce, lies at the heart of the populous Gauteng province. Durban, a port on the Indian Ocean, is a major industrial centre. East London and Port Elizabeth, both of which lie along the country's southern coast, are important commercial, industrial, and cultural centres.
Today South Africa enjoys a relatively stable mixed economy that draws on its fertile agricultural lands, abundant mineral resources, tourist attractions, and highly evolved intellectual capital. Greater political equality and economic stability. South Africa is an incredible country that is renowned for its fascinating range of wildlife and its breathtaking scenery. Millions of tourists go there each year to see magnificent animals such as lions, giraffes, and zebras and witness the towering Table Mountain and the glorious coastlines. Most popular cities include Johannesburg, Capetown, Pretoria, Durban and Port Elizabeth.
Good to Know
Read the basic info and also some fun facts about South Africa! Here you will find everything you should know about the ''rainbow nation''!
Municipalities
Municipalities can belong to one of three categories: metropolitan, district and local. The Constitution provides for three categories of the municipality. There are 278 municipalities in South Africa, comprising eight metropolitan, 44 district and 226 local municipalities. They are focused on growing local economies and providing infrastructure and service. The eight metropolitan municipalities are namely: Buffalo City (East London), City of Cape Town, Ekurhuleni Metropolitan Municipality (East Rand), City of eThekwini (Durban), City of Johannesburg, Mangaung Municipality (Bloemfontein), Nelson Mandela Metropolitan Municipality (Port Elizabeth), City of Tshwane (Pretoria).
Interested in Working in South Africa?
Do you have some questions for us? We'd love to hear from you! Feel free to drop us a message!
[contact-form-7 id="697″ html_class="cf7_custom_style_2″]