Ghana
Ghana, a country in western Africa, situated on the coast of the Gulf of Guinea. Ghana is bordered to the northwest and north by Burkina Faso, to the east by Togo, to the south by the Atlantic Ocean, and to the west by Côte d'Ivoire. Although relatively small in area and population, Ghana is one of the leading countries of Africa, partly because of its considerable natural wealth and partly because it was the first black African country south of the Sahara to achieve independence from colonial rule. The country takes its name from the great medieval trading empire that was located northwest of the modern-day state until its demise in the 13th century.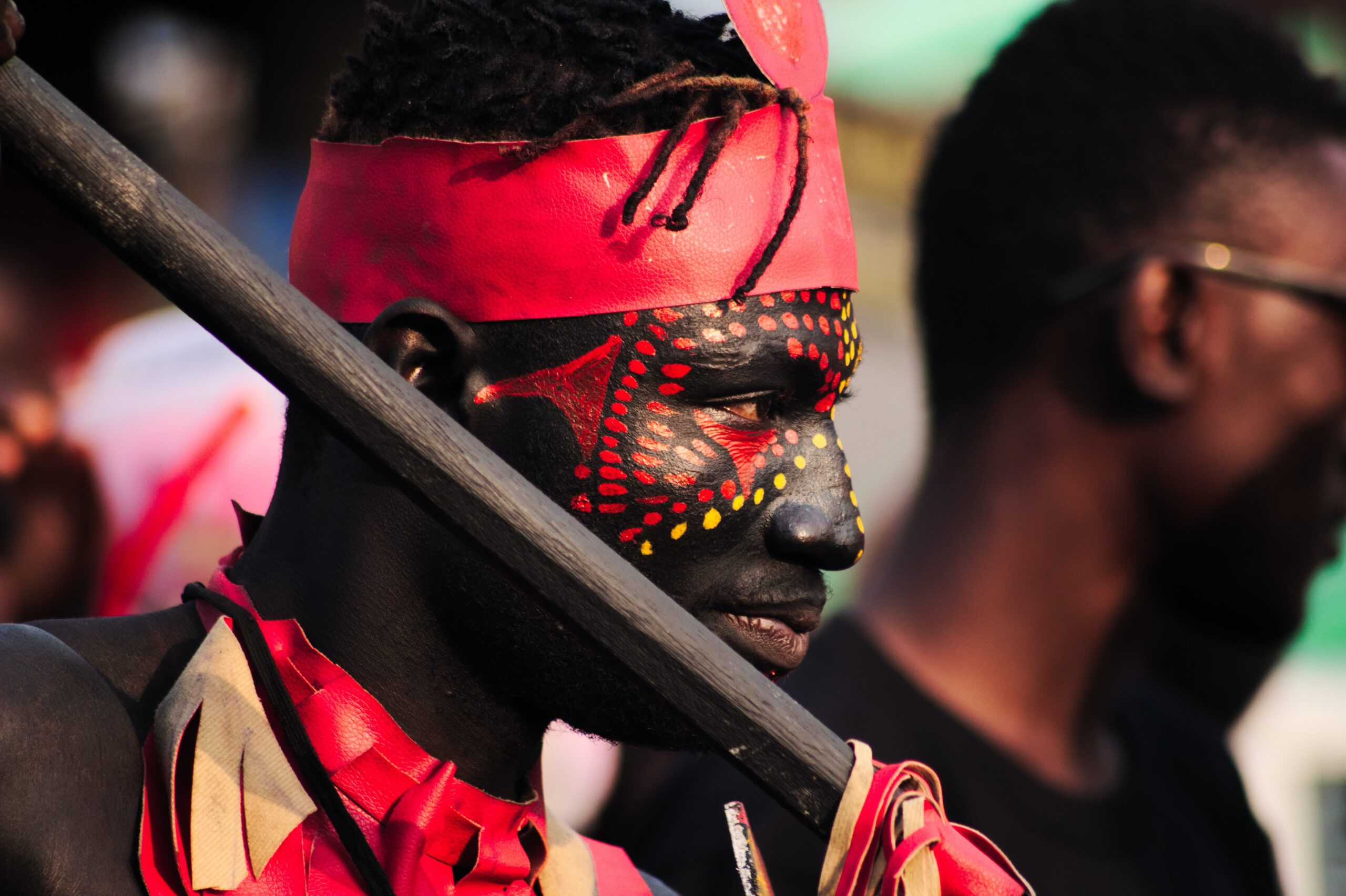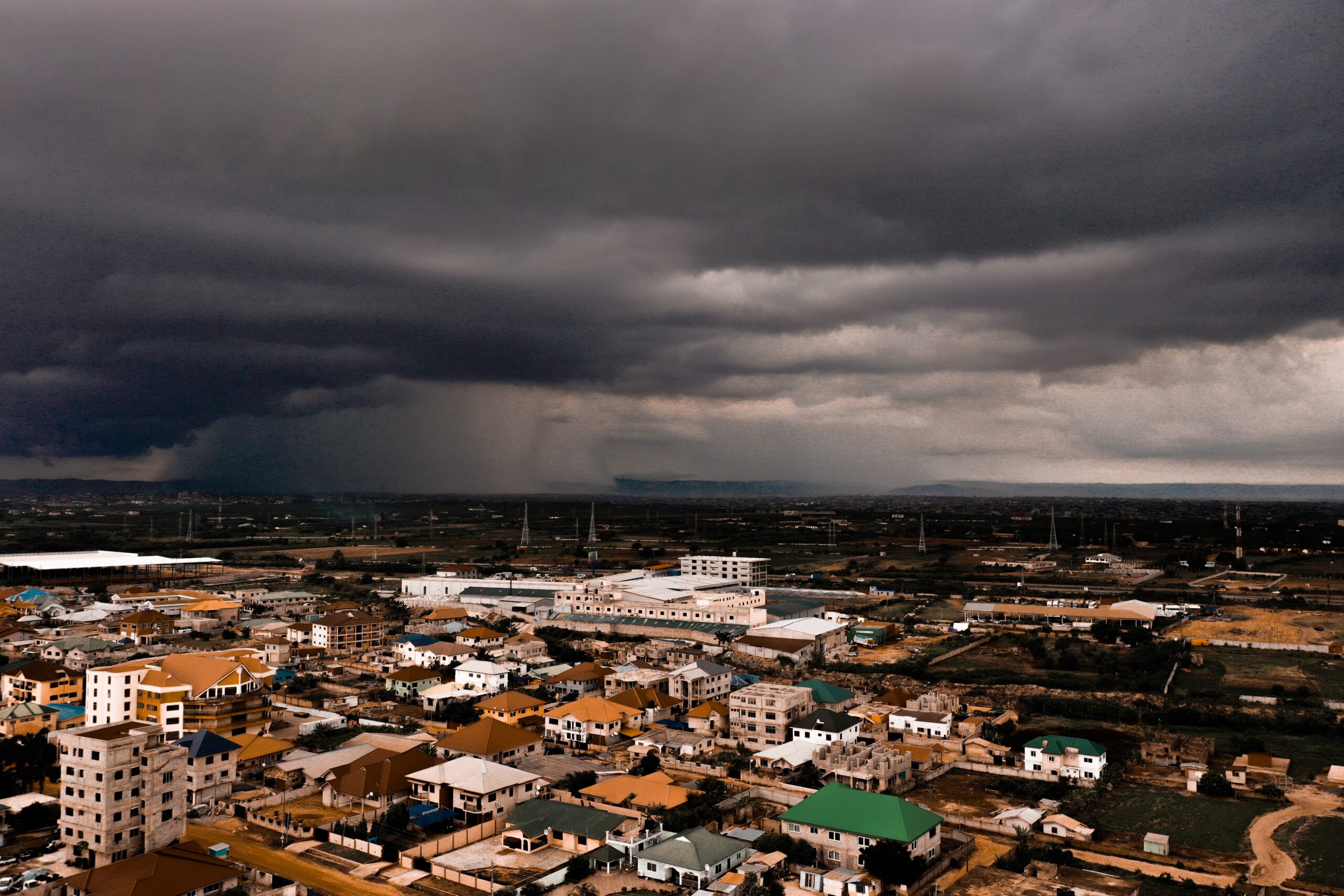 Ghana is an average natural resource enriched country possessing industrial minerals, hydrocarbons and precious metals. It is an emerging designated digital economy with mixed economy hybridization and an emerging market with 8.7% GDP growth in 2012. Ghana's economy also has ties to the Chinese yuan renminbi along with Ghana's vast gold reserves. It is the 2nd largest producer of cocoa globally. Ghana is classified as a middle-income country. Services account for 50% of GDP, followed by manufacturing (24.1%), extractive industries (5%), and taxes (20.9%).
The attractions and major tourist destinations of Ghana include a warm, tropical climate year-round, diverse wildlife, waterfalls such as Kintampo waterfalls and the largest waterfall in West Africa, Wli waterfalls, Ghana's coastal palm-lined sandy beaches, caves, mountains, rivers, and reservoirs and lakes such as Lake Bosumtwi and the largest man-made lake in the world by surface area, Lake Volta, dozens of forts and castles, World Heritage Sites, nature reserves and national parks.
Good to Know
Read the basic info and also some fun facts about Ghana! Here you will find everything you should know about the ''Gold Coast''!
Municipalities
The regions of Ghana constitute the first level of subnational government administration within the Republic of Ghana. There are currently sixteen regions, further divided for administrative purposes into 216 local districts
Interested in Working in Ghana?
Do you have some questions for us? We'd love to hear from you! Feel free to drop us a message!