England
England, predominant constituent unit of the United Kingdom, occupying more than half of the island of Great Britain. Outside the British Isles, England is often erroneously considered synonymous with the island of Great Britain (England, Scotland, and Wales) and even with the entire United Kingdom. One of the fundamental English characteristics is diversity within a small compass. No place in England is more than 75 miles (120 km) from the sea, and even the farthest points in the country are no more than a day's journey by road or rail from London. England is bounded on the north by Scotland; on the west by the Irish Sea, Wales, and the Atlantic Ocean; on the south by the English Channel; and on the east by the North Sea.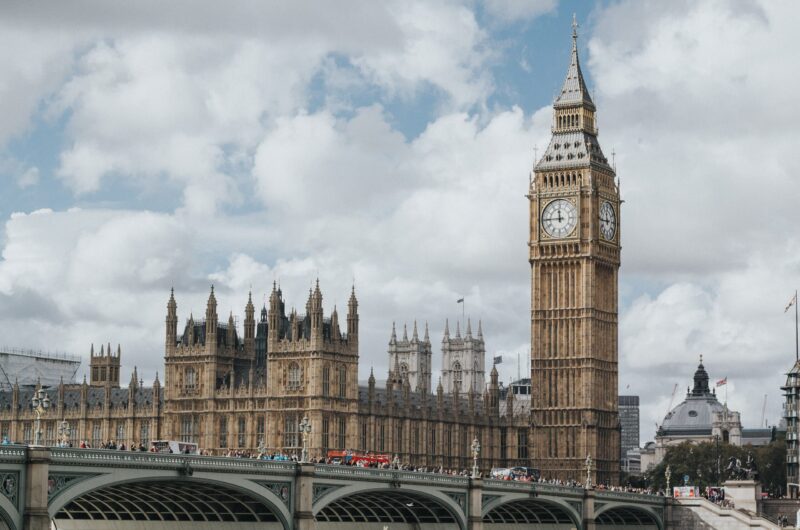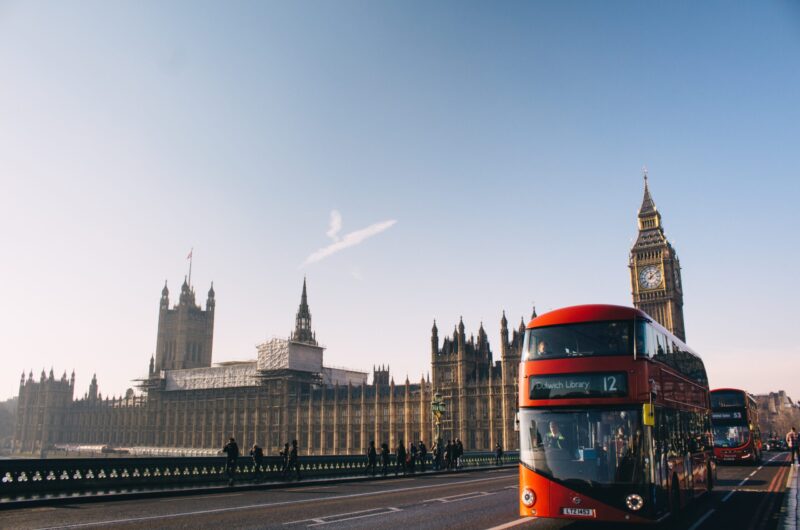 England's economy is one of the largest and most dynamic in the world, with an average GDP per capita of £28,100 or $36,000. Usually regarded as a mixed market economy, it has adopted many free-market principles, yet maintains an advanced social welfare infrastructure.
The economy of England is the largest part of the UK's economy, which has the 18th highest GDP PPP per capita in the world. England is a leader in the chemical and pharmaceutical sectors and in key technical industries, particularly aerospace, the arms industry, and the manufacturing side of the software industry.
England is highly industrialized but the Tourism industry is highly significant to its economy. London is one of the world's most visited cities, regularly taking the top five most visited cities in Europe. It is largely considered a global centre of the arts and culture. Entry to most state-supported museums and galleries is free unlike in other countries. Other cities includes York, Oxford, Cambridge, Canterbury, Durham and Bath.
Good to Know
Read the basic info and also some fun facts about England! Here you will find everything you should know about the 'The Three Lions''!
Municipalities
As the structure of local government in England is not uniform, there are currently four principal types of district-level subdivision. There are a total of 314 districts made up of 36 metropolitan boroughs, 32 London boroughs, 188 non-metropolitan districts and 56 unitary authorities, as well as the City of London and Isles of Scilly which are also districts, but do not correspond to any of these categories. Some districts are styled as cities, boroughs or royal boroughs; these are purely honorific titles and do not alter the status of the district.
Interested in Working in England?
Do you have some questions for us? We'd love to hear from you! Feel free to drop us a message!