China
China, officially People's Republic of China, East Asia. It is the largest of all Asian countries and has the largest population of any country in the world. Occupying nearly the entire East Asian landmass, it covers approximately one-fourteenth of the land area of Earth. Among the major countries of the world, China is surpassed in area by only Russia and Canada, and it is almost as large as the whole of Europe.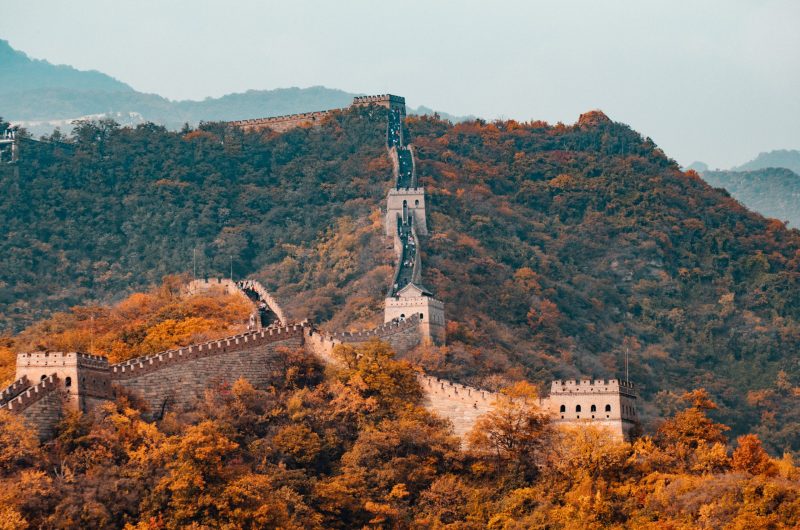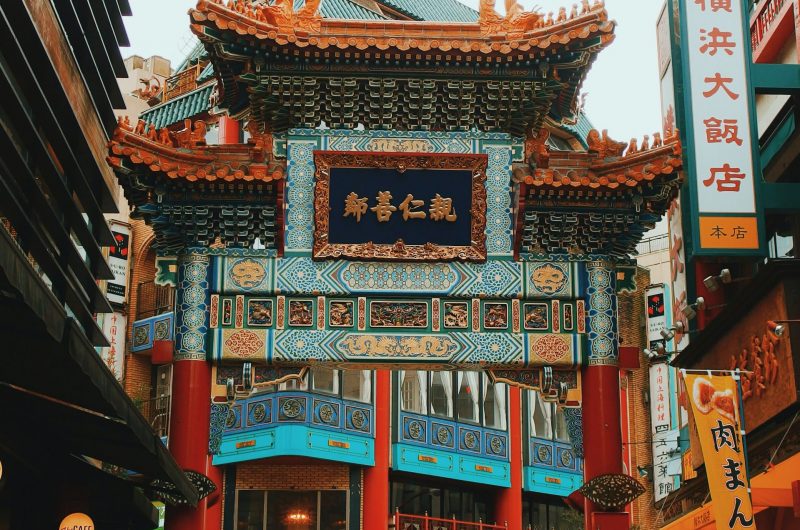 Within China's boundaries exists a highly diverse and complex country. China's economy has been the largest in the world since 2014, according to the World Bank. Since economic reforms began in 1978, China has developed into a highly diversified economy and one of the most consequential players in international trade. Major sectors of competitive strength include manufacturing, retail, mining, steel, textiles, automobiles, energy generation, green energy, banking, electronics, telecommunications, real estate, e-commerce, and tourism.
As one of the world's foremost infrastructural giants, China has the world's largest bullet train network, the most supertall skyscrapers in the world, and most recently, has initiated the most extensive transcontinental infrastructure investment project (Belt and Road Initiative) in modern history. China is now the third-most-visited country in the world, with 55.7 million inbound international visitors in 2010. China hosts the world's largest number of World Heritage Sites and is one of the most popular tourist destinations in the world (first in Asia).
Good to Know
Read the basic info and also some fun facts about China! Here you will find everything you should know about the '' Middle Kingdom''!
Municipalities
China has 33 administrative units directly under the central government; these consist of 22 provinces, 5 autonomous regions, 4 municipalities (Chongqing, Beijing, Shanghai, and Tianjin), and 2 special administrative regions (Hong Kong and Macau). The island province of Taiwan, which has been under separate administration since 1949, is discussed in the article Taiwan. Beijing (Peking), the capital of the People's Republic, is also the cultural, economic, and communications centre of the country. Shanghai is the main industrial city; Hong Kong is the leading commercial centre and port.
Interested in Working in China?
Do you have some questions for us? We'd love to hear from you! Feel free to drop us a message!
[contact-form-7 id="697″ html_class="cf7_custom_style_2″]